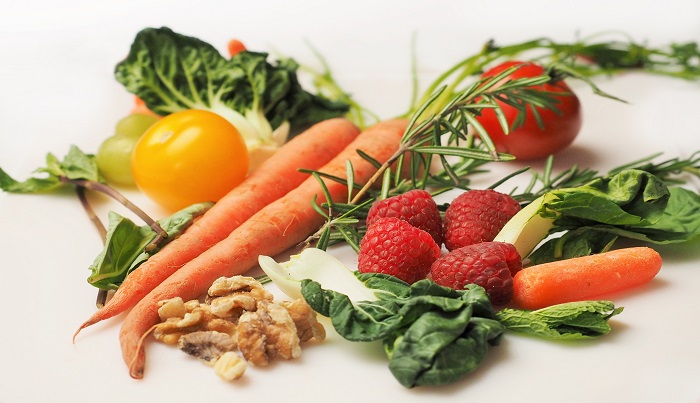 DSNY announced to expand the organic waste separation program in NYC.
In February 2018, the New York City Department of Sanitation (DSNY) announced new rules to expand the current commercial organic waste separation program. The new rules will be applied to around 2,000 businesses in the city, including larger restaurants, chain restaurants and grocery stores. Those businesses will be required to source organic food wastes for beneficial and efficient uses, in order to reduce the waste volume directly sent to the landfill.
According to Kathryn Garcia, the commissioner of DSNY, those new rules intend to encourage the reduction, reuse and recycling of food scraps and wastes among businesses qualified for listed conditions and accordingly to reach a lower greenhouse gas emission level in NYC.
Businesses that will need to adhere to new organic waste rules include:
As of August 15, 2018:
Any restaurant with a floor area of at least 15,000 square feet
Food service establishments (Chain restaurants) that have 100 or more locations in the city of New York
Retail food stores which have floor area of at least 25,000 square feet
As of July 19, 2016:
Food service establishments in hotels with 150 or more rooms
Arenas and stadiums with a seating capacity of at least 15,000 people
Food manufacturers with a floor area of at least 25,000 square feet
Food wholesalers with a floor area of at least 20,000 square feet
The rules will take effect in August 2018 and won't be enforced till February 2019. Until then, the DSNY outreach staff will keep informing and educating covered businesses on new rules.
Need guidance on adapting to those new rules?
The Astor Company is here to assist your businesses to comply with new rules along with any other corporate sustainability goals. Please contact us to learn more about the changes and opportunities