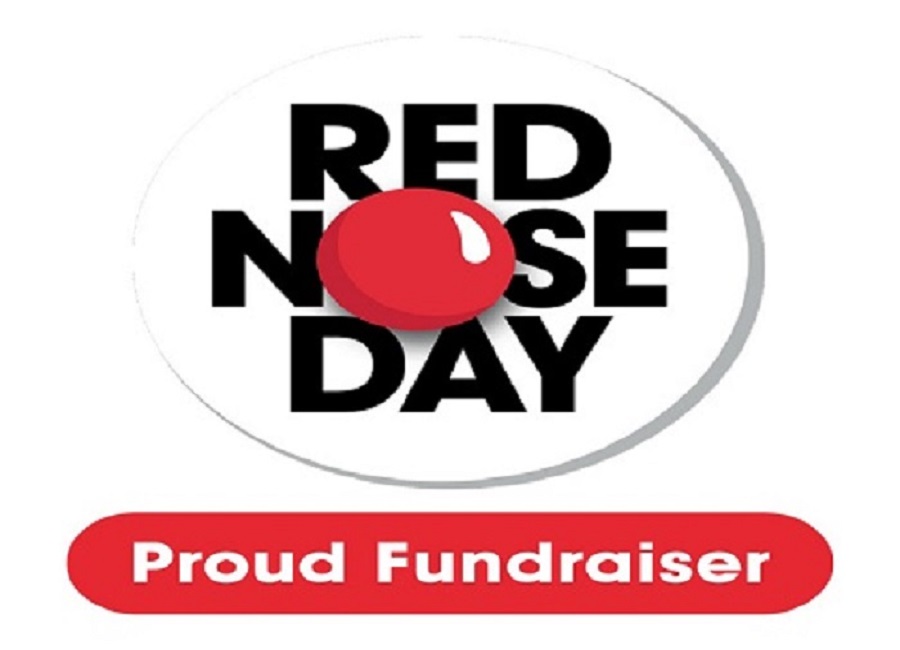 Red Nose Day, a fund raising campaign run by the non-profit organization, Comic Relief Inc., calls for efforts to raise money to end child poverty in the United States and other poor communities worldwide. Having raised over one billion dollars since its initial launch in 1988, it has benefited children in all 50 U.S. states and 34 other countries around the world.
The Astor Company, as a proud supporter of Red Nose Day, responded to the call to support the welfare of children.
Through partnership in our hometown of Chicago, IL and our national network of partners and clients, The Astor Company has actively campaigned to raise funds and bring awareness to the Red Nose Day cause since it was launched in the United States back in 2015. We look forward to our continued involvement with this cause in the future!