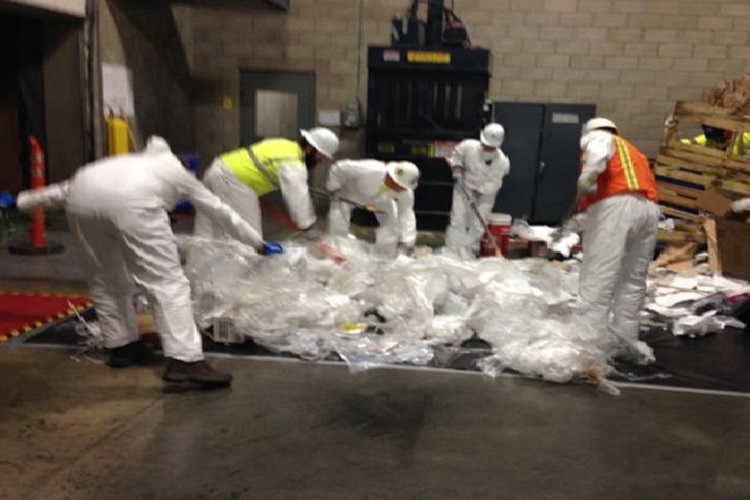 The Astor Company can provide a complete environmental audit of existing operations, new constructions or construction-in-progress.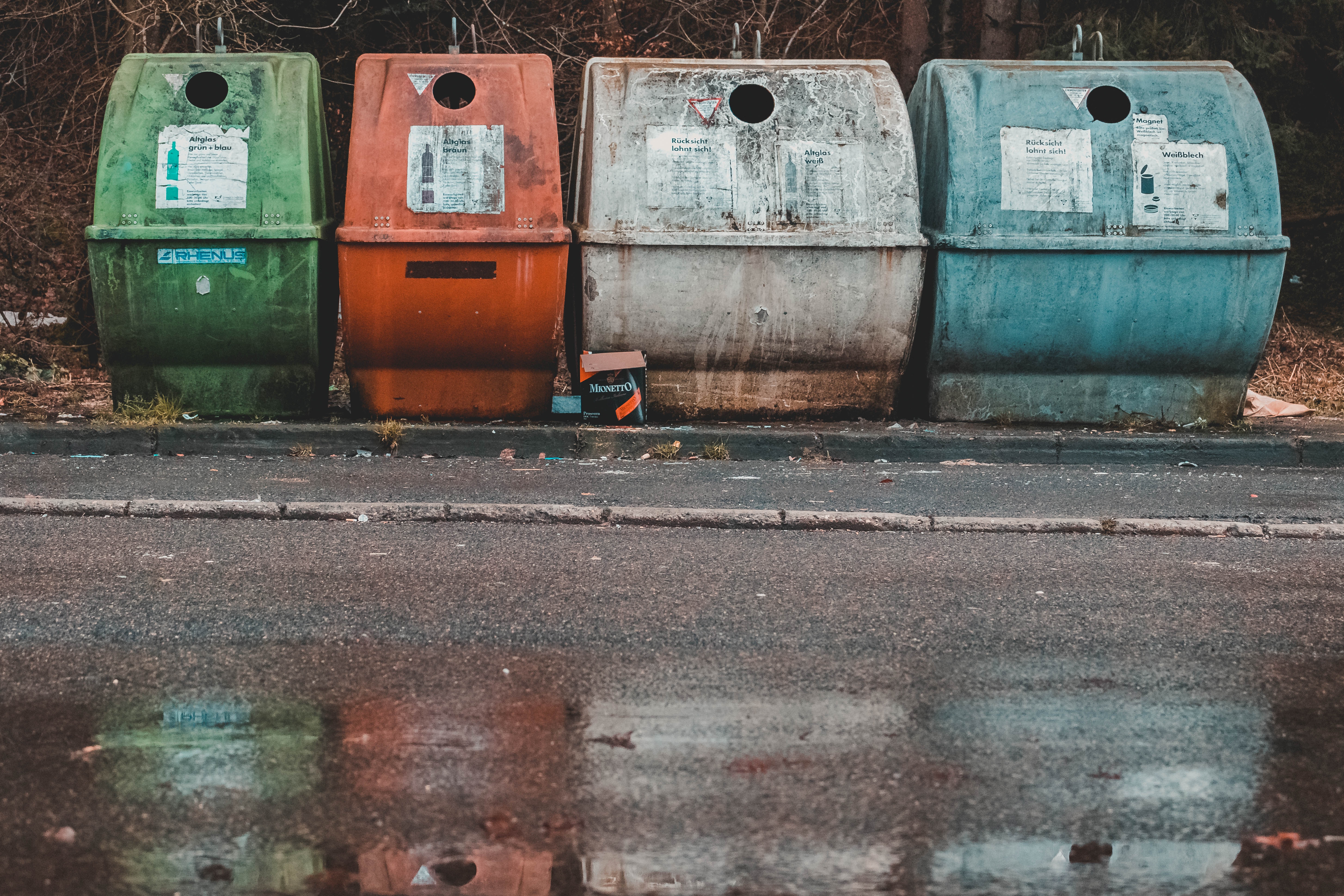 The Astor Company's origin as a recycling company has made us an industry expert, as evidenced by our comprehensive recycling and waste removal programs.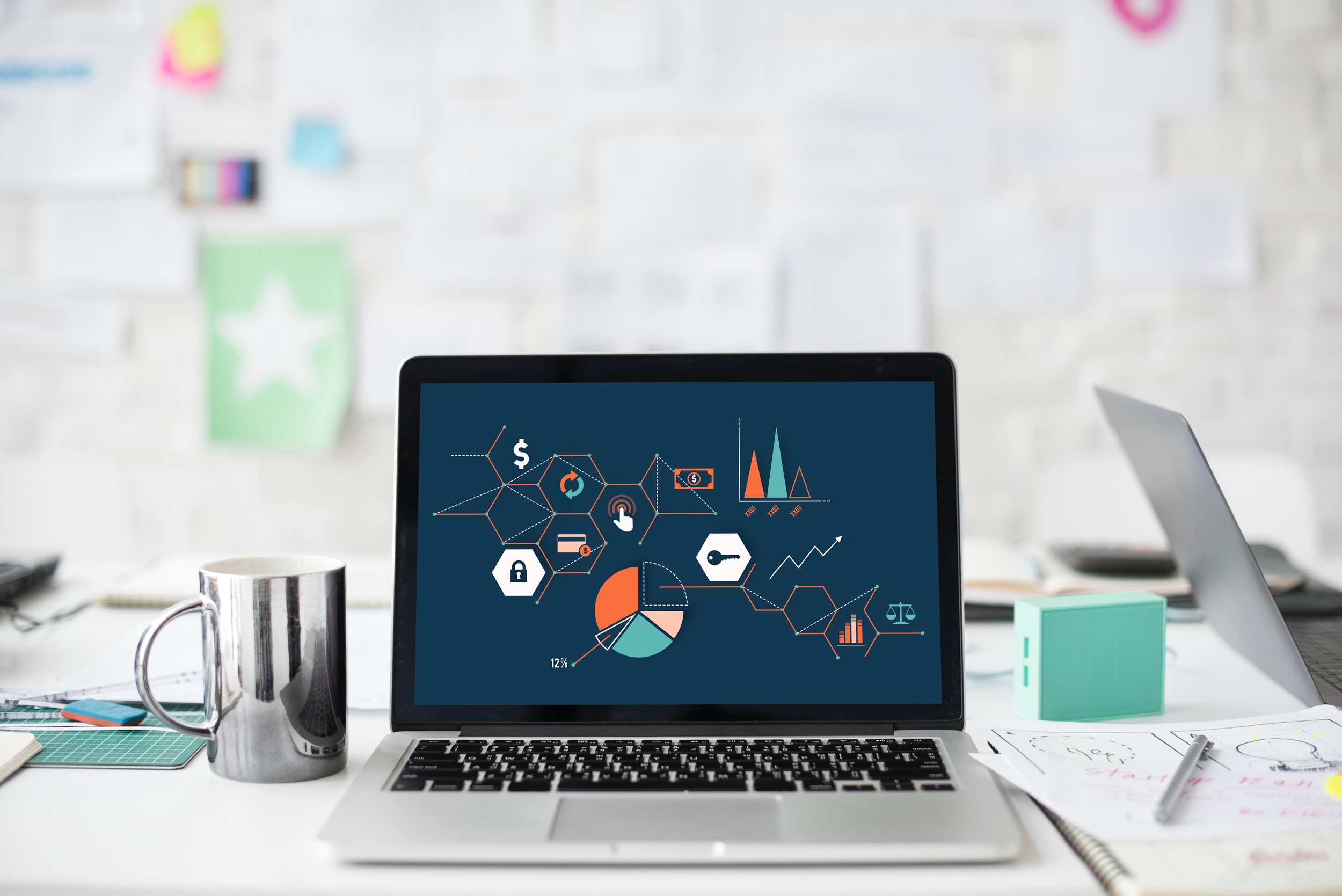 The Astor Company uses our dashboard in conjunction with our efficient processes, to collect, display and analyze all data for program review and adjustment.